KME Fire Apparatus Dealer for Western New York and Northwestern Pennsylvania

Since 2008, Gorman Enterprises has been an official dealership for KME Fire Apparatus, as well as an authorized service center. Along with a knowledgeable and experienced staff, we offer full service coverage on your KME fire apparatus purchase. We have a mobile pump test trailer that we can bring directly to you to pump test your fleet at your convenience. Our staff is EVT and ASE certified, and our well-rounded background allows us to solve complex problems no matter what they might be. Trust us to support you for the life of your new fire apparatus!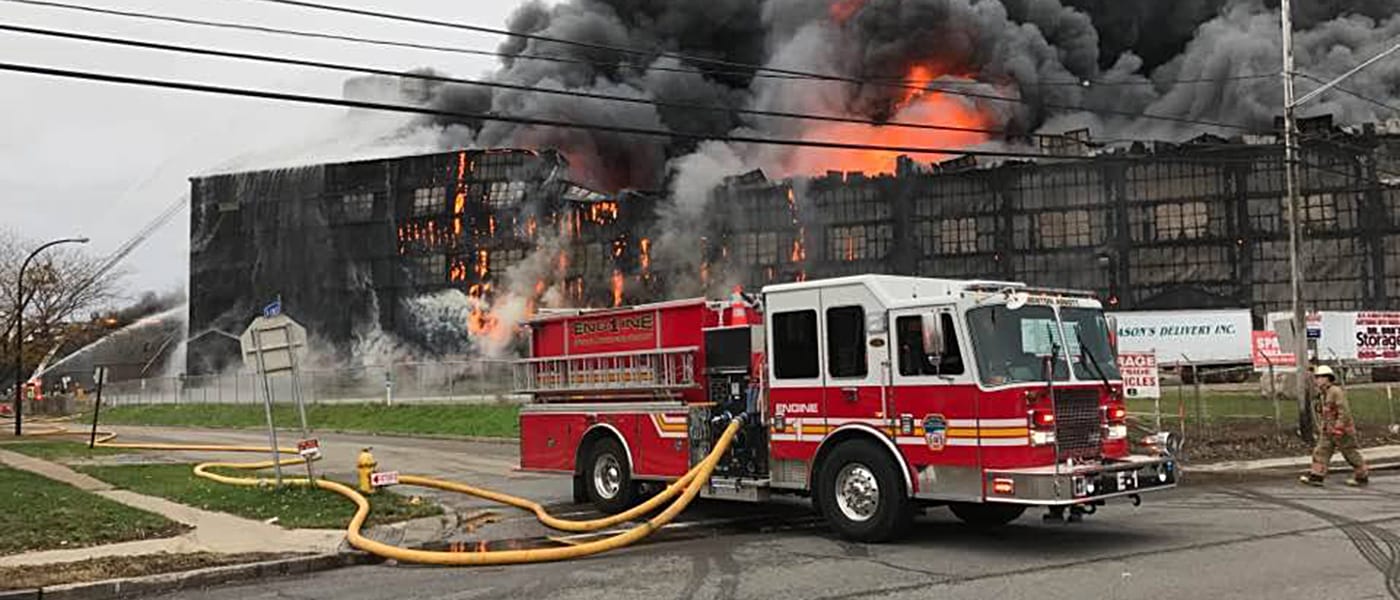 Wildland Fire Trucks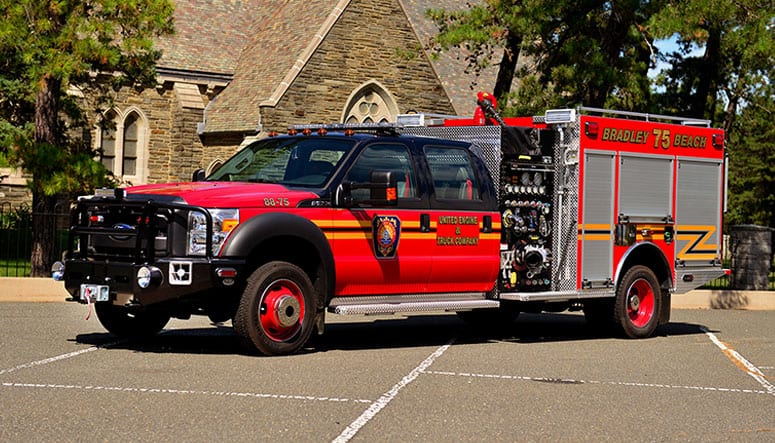 Features like heavy duty subframes keep the body strong, whereas a flexible mounting systems allows the body to move independently from the chassis. And don't forget the true pump-and-roll addition that provides a strong, steady fire attack while the truck moves at whatever speed the operator desires. KME has supplied apparatus to some of the most demanding wildland agencies and departments. Wildland products include:
Quick Attack Wildland Fire Truck
Mini Pumper Wildland Fire Truck
Interface Wildland Fire Truck
Ridgerunner Wildland Fire Truck
Specialty Wildland Fire Truck
Chassis Options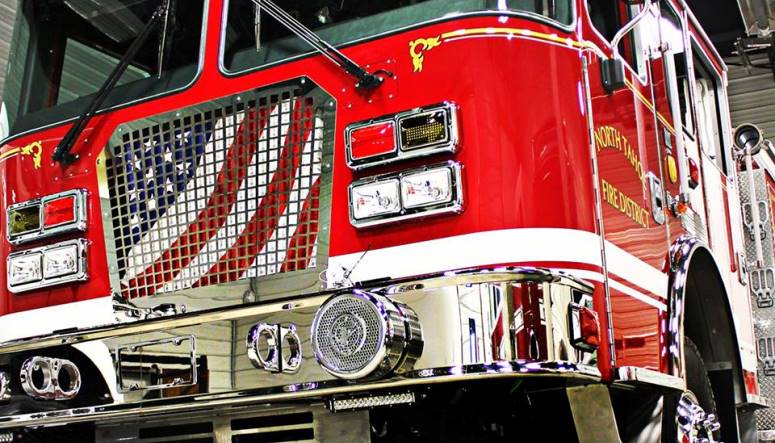 Three cab styles in more than 300 configurations with multiple interior, seating, storage and power train options put you in the driver's seat in designing the truck to meet your needs. Including the usual commercial chassis options, KME offers three custom Chassis options, including:
Predator Chassis
Panther Chassis
Severe Service Chassis
Airport Fire Trucks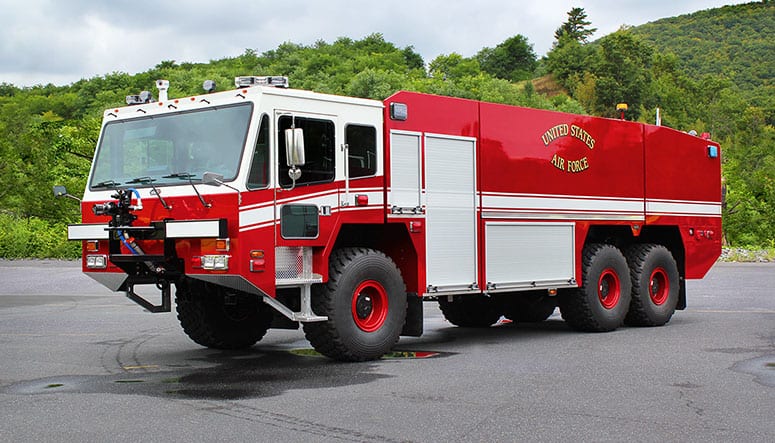 Units include small, maneuverable trucks for protection of facilities including parking garages as well as Class A pumpers, rescues and aerials. For protection on the airfield, KME has a full range of Rapid Intervention Vehicles and Class 4 and 5 ARFF vehicles. Like KME's municipal line, trucks have hundreds of options and configurations. Bodies and cabs are offered using glass reinforced polyester (GRP) or aluminum. Airport models offered by KME include:
ARFF Airport Fire Truck
RIV Airport Fire Truck
Industrial Fire Truck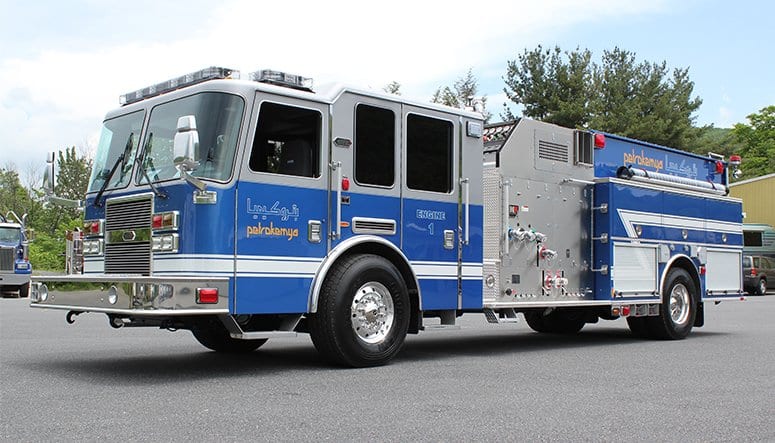 KME has provided equipment for industrial customers throughout the world. They combine the industry's leading high capacity foam and dry chemical delivery systems with a proven chassis and body designs, including National Foam, Foampro Accumax, and Williams. Their engineers will always work to configure the truck to meet your specific needs. Variation options include:
High capacity foam pumpers
Foam concentrate tenders
High flow industrial aerial platforms
Heavy rescue/ HAZMAT units
Industrial models offered by KME include:
Aerial Fire Trucks
Pumper Fire Trucks
Tanker Fire Trucks
An apparatus for every need
KME manufacturers a full line of custom apparatus and as a true sole-source builder, they manufacturer their cabs, chassis, bodies, tanks and aerial devices. During production, experience craftsmen construct the vehicle to exacting standards using the latest cutting, welding and painting technologies. Finally, every vehicle receives extensive quality checks and testing to ensure it's ready to perform.
With this kind of quality and ability to customize to your every need, KME Fire Apparatus has proven to our customers that this is an emergency vehicle they can count on. Combine KME's superior fire apparatus with Gorman Enterprises superb service and you have a winning combination that will serve you well for the life of your vehicle.
Our territory includes Erie and Warren in Pennsylvania, and Niagara, Erie, Chautauqua, Cattaraugus, Wyoming, Genesee, Orleans, Monroe, Livingston, Allegany, Steuben, Yates, Ontario, Wayne, Seneca, Schuyler, Chemung, Cayuga, Onondaga, Tioga, Broome, Oswego, Jefferson, Oneida, Chenango, Cortland, Lewis, Madison, and Tompkins in New York.
KME Deliveries by Gorman Enterprises