One-Stop-Shop for Emergency Vehicle Parts, Bus Parts, and More!
If you are in need of a specialty vehicle part, look no further. Gorman Enterprises has a well-stocked parts showroom and a full-time parts manager to take care of customer needs. We sell anything and everything related to school buses, commercial buses, mobility vans, wheelchair lifts, fire trucks, ambulances, snow plows, trailers of all kinds, utility vehicles, utility bodies, service vehicles, contractor vehicles, and much more. Need a custom part? We can fabricate it. We are an authorized dealer for many manufacturers and, having worked in the specialty vehicle industry for over 35 years, we have the expertise to strategize and recommend parts for any customer unsure about what they might need to fix their vehicle or complete a project. Trust Gorman Enterprises for all your part needs!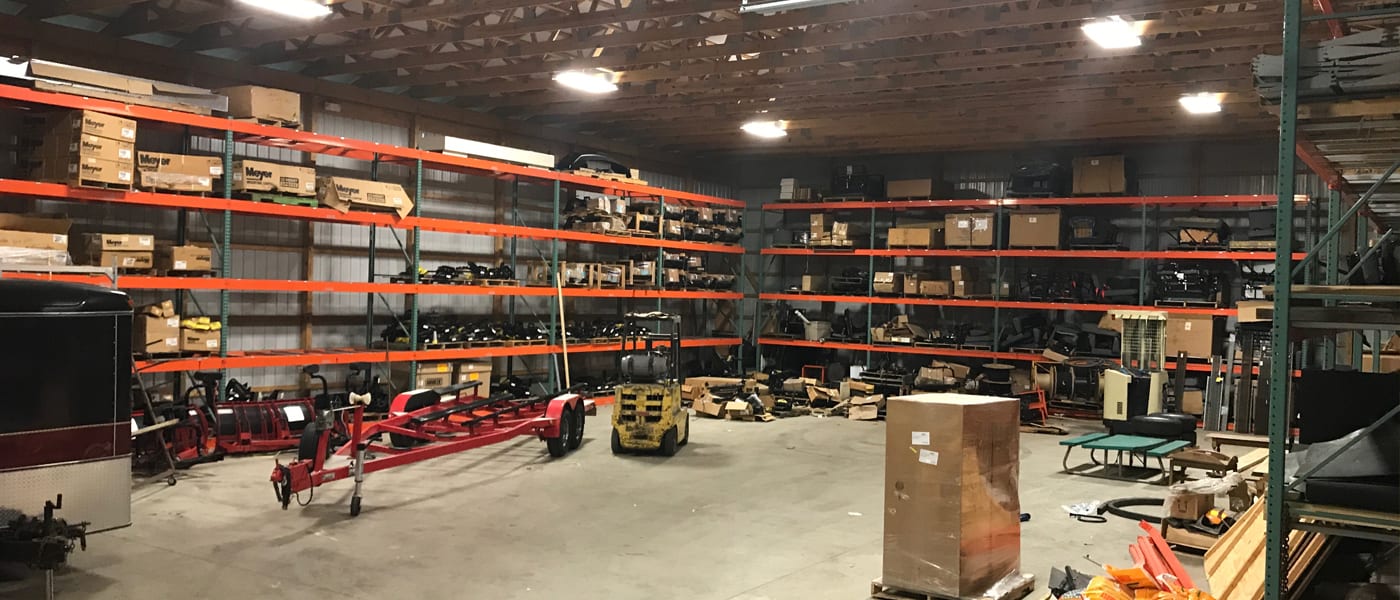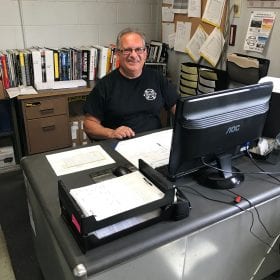 Tom Suriani
Parts Manager
Tom handles all of our parts and has been with the company since 2015.
Office: (716) 675-3859 x 221
Email: tsuriani@gormanent.com
Flexible and Speedy Shipping Options
At Gorman Enterprises, you have plenty of shipping options. With 4 forklifts and receiving freight daily, we are fully equipped to package and ship any parts you need fast. We have everyday pickup at our Elma, NY, location and also offer delivery from UPS, as well as FedEx and USPS. There is no package too large or too small to be delivered. Need it fast? Shipping can be expedited to next day if requested.
Call Up our Experienced and Efficient Team
Our parts personnel have several decades of experience meeting the parts needs of our customers. They have received parts management training from all the different product lines we represent and are ready to serve your needs. Customers can walk in anytime during business hours, and can also make an appointment to work with our staff to select the exact parts needed. We take orders in person, via phone, email, or fax. Contact our dedicated full-time parts manager, Tom Suriani at (716) 675-3859 x 221 or tsuriani@gormanent.com for immediate assistance!