Your One-Stop-Shop for Buses for Sale and Service
Selling buses since 1991, Gorman Enterprises is well-versed and experienced in the bus industry world. Representing five different brands, we focus on pairing our customers with the right product at the right price. Our customers' satisfaction in their purchases is our number one priority, and with the wide range of manufacturers we represent, Gorman can meet any need or budget.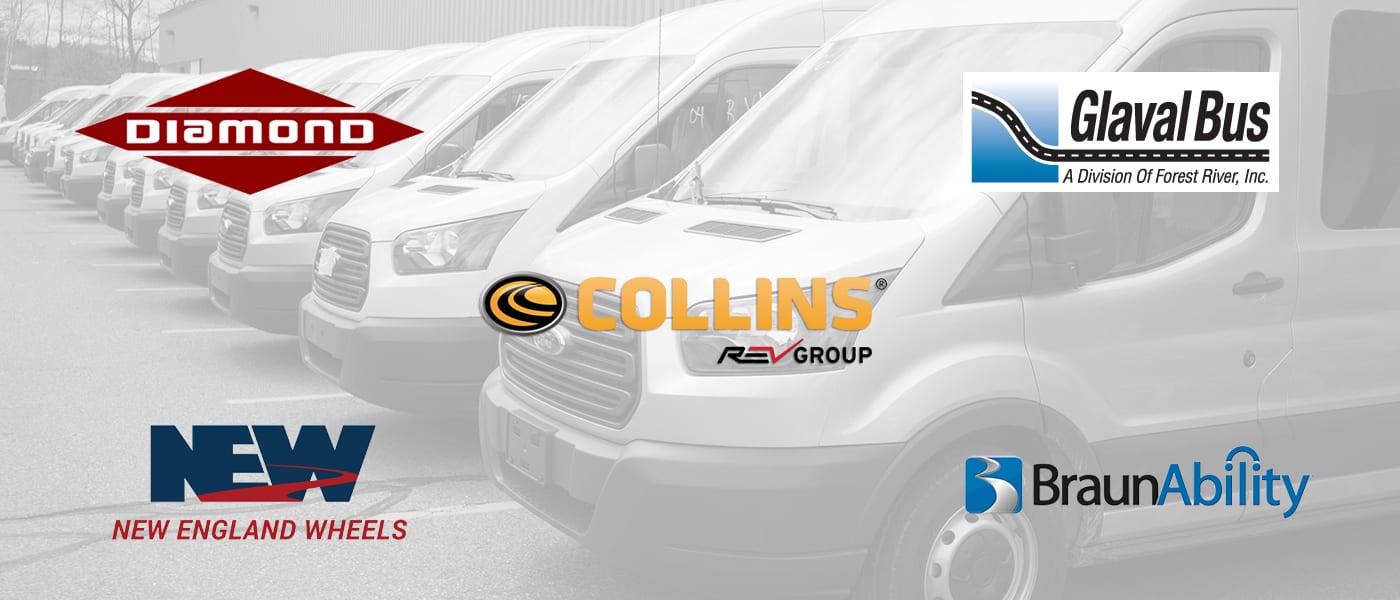 Collins Bus Corporation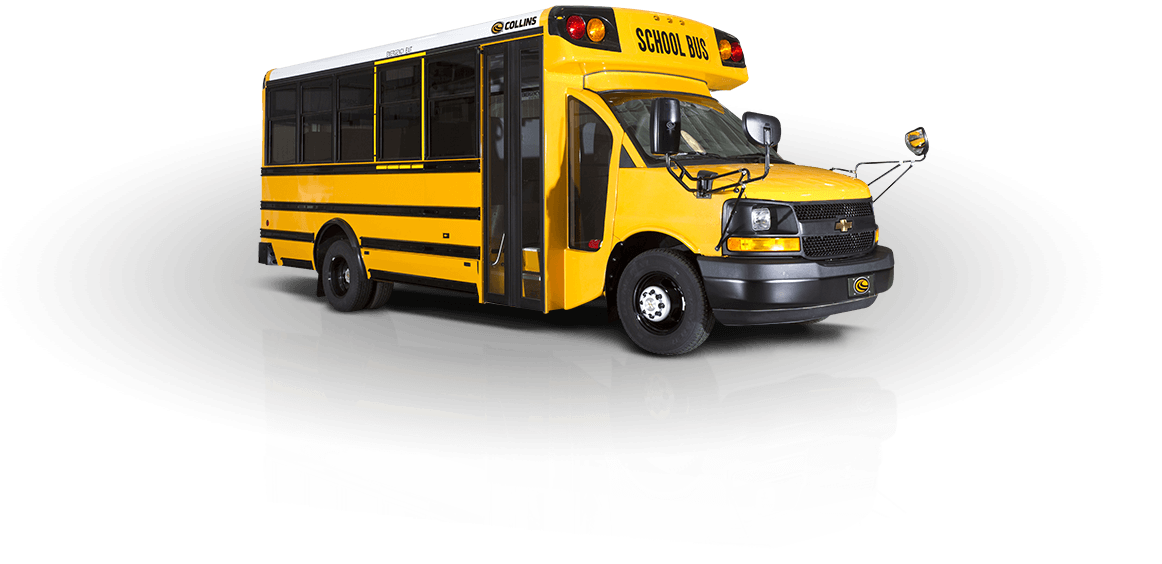 A dealer since 2008, Gorman Enterprises has a longstanding relationship with Collins Bus and selling their vehicles. We also are highly experienced in the bus industry, as we were a dealer for Corbeil Bus since 1994, which was later purchased by Collins. Covering everything including and west of St. Lawrence, Lewis, Oneida, Madison, Chenengo, and Broome county, we are the premier dealer for Western New York Sales as well as an authorized service center. If you are in the market for school buses, Collins Bus is our exclusive school bus manufacturer. They also produce Multi-Function School Activity Buses as well as commercial buses. Gorman Enterprises can help customize any Collins Bus to our customer's specific needs, so get in touch with us today and start the process!
Glaval Bus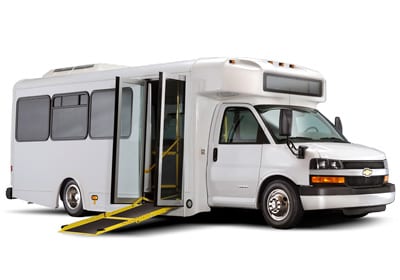 Since 2008, Gorman Enterprises has been an official dealership for Glaval Bus as well as an authorized service center. Glaval Bus is one of North America's top manufacturers of transit and retail specialty coaches, and the quality and customization available for their buses proves why. With Glaval Bus, Gorman Enterprises can work with you to design a custom bus to suit your transportation needs and back it up with impeccable service and support after the sale. Any organization looking for a well-built bus at an economical price will find Glaval Bus to be an obvious choice.
Diamond Coach Buses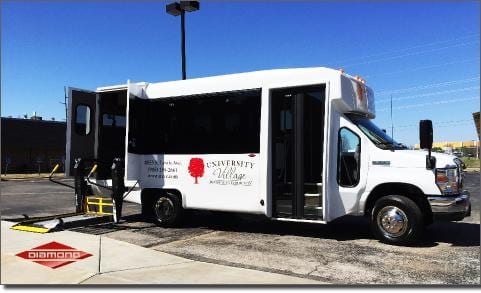 Since 1994, Gorman Enterprises has been an official dealership for Diamond Coach, as well as an authorized service center. With such a longstanding partnership, we have come to know and value the Diamond Coach product line. With flexible and quality options, Gorman Enterprises is positive you can find a model that fits your organizations needs. And for any follow up work on the life of your bus, Gorman Enterprises is second to none in service and capabilities.
BraunAbility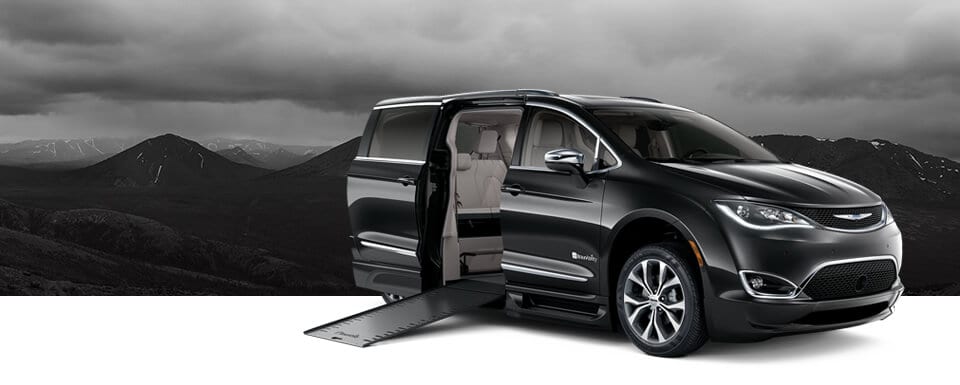 Since 1995, Gorman Enterprises has been an official dealership for Braun Ability, as well as an authorized service center. BraunAbility's commercial and public-use wheelchair lifts add accessibility to a variety of vehicle types, including: Transit Buses, Motorcoaches, School Buses, Cutaway Buses, and Commercial Paratransit Vans. Let us help configure their innovative products on the vehicle you need and rest assured that Gorman Enterprises can help service those products and your fleet for your every need!
New England Wheels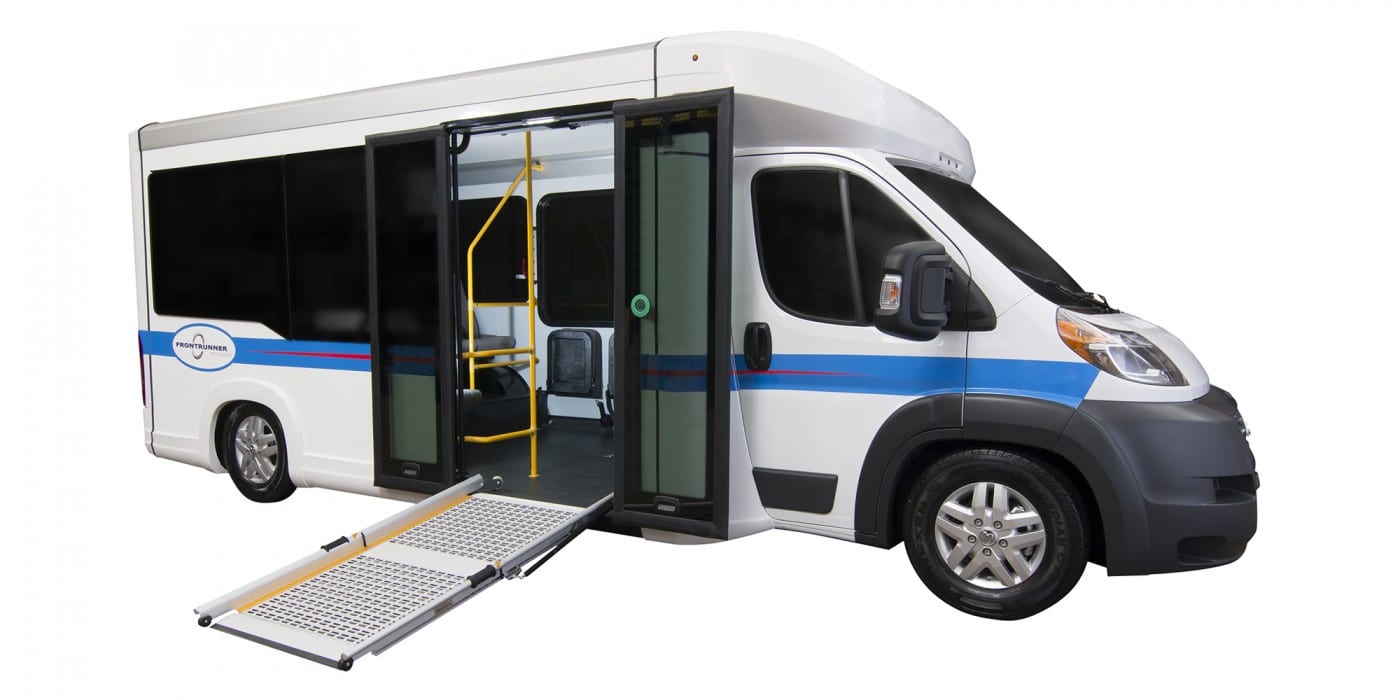 Since 2008, Gorman Enterprises has been an official dealership for New England Wheels, as well as an authorized service center. Along with a knowledgeable and experienced staff, we offer full service coverage on your New England Wheels purchase. An industry leader in developing innovative products that provide flexible, economic, and reliable solutions to the transportation industry, New England Wheels' superior quality and cutting edge innovation remains unsurpassed. Paired with Gorman's expertise and state-of-the-art facility, you can trust us to support you for the life of your new bus!
New and Used Buses for Sale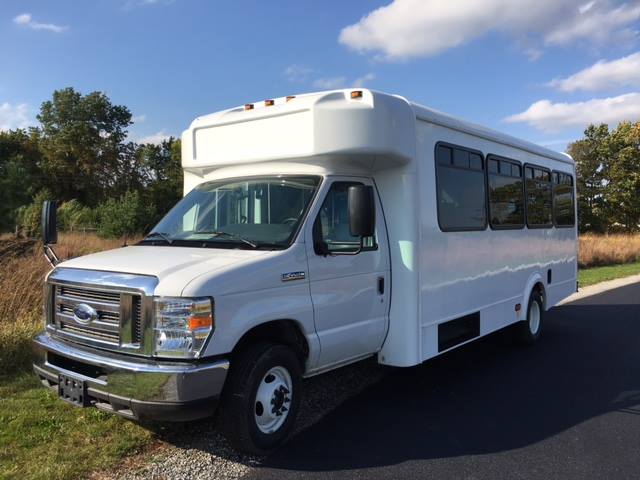 Browse our extensive inventory of new and used buses for sale, ranging from a multitude of commercial buses for sale to plenty of school buses for sale. If there is something in particular that you're looking for in terms of a used bus or an in-stock/demo, let us know and we will do our best to connect you with the right resource for your request.
Gorman Enterprises: With you every step of the way
From the start, Gorman Enterprises strives to make the customer experience enjoyable. Sit down with us and discuss your goals and needs, and from this meeting, we can get to work on ultimately designing a bus to meet your specific budget and requirements. Our years of bus sales experience, paired with the various manufacturers we represent, helps us to advise our customers of solutions to meet their transportation needs.
After the sale has been made, Gorman Enterprises doesn't disappear! We remain in constant contact with our customers to ensure their buses are performing as they should and that their expectations are surpassed. Customer satisfaction and customer retention is extremely important to us, and we're able to achieve that by delivering a great product and supporting it throughout its life in service.
Supporting customers through the life of their bus is totally possible with our state-of-the-art 46,000 square foot facility. We strive to make our services convenient, with plenty of in-house experts as well as a mobile service that can come to you to fix and maintain your fleet. Trust us with our experience, knowledge, and equipment to be your go-to experts on every stage of your vehicle's life!