Specialty Vehicles are our specialty!
With such a wide range of specialty vehicle markets we cater to, our focus is to come up with a solution that meets and exceeds our customers' expectations. Whether it's a commonly built vehicle or a highly customized one-off unit, chances are Gorman Enterprises has done it, or something very similar. Between the numerous manufacturers we represent and the great capability of our staff and facility, we're able to tackle the most complicated of jobs while meeting the customers' goals and budget. Our job is to meet with the customer to help conceptualize our customers' objectives when the path to get there might not always clear.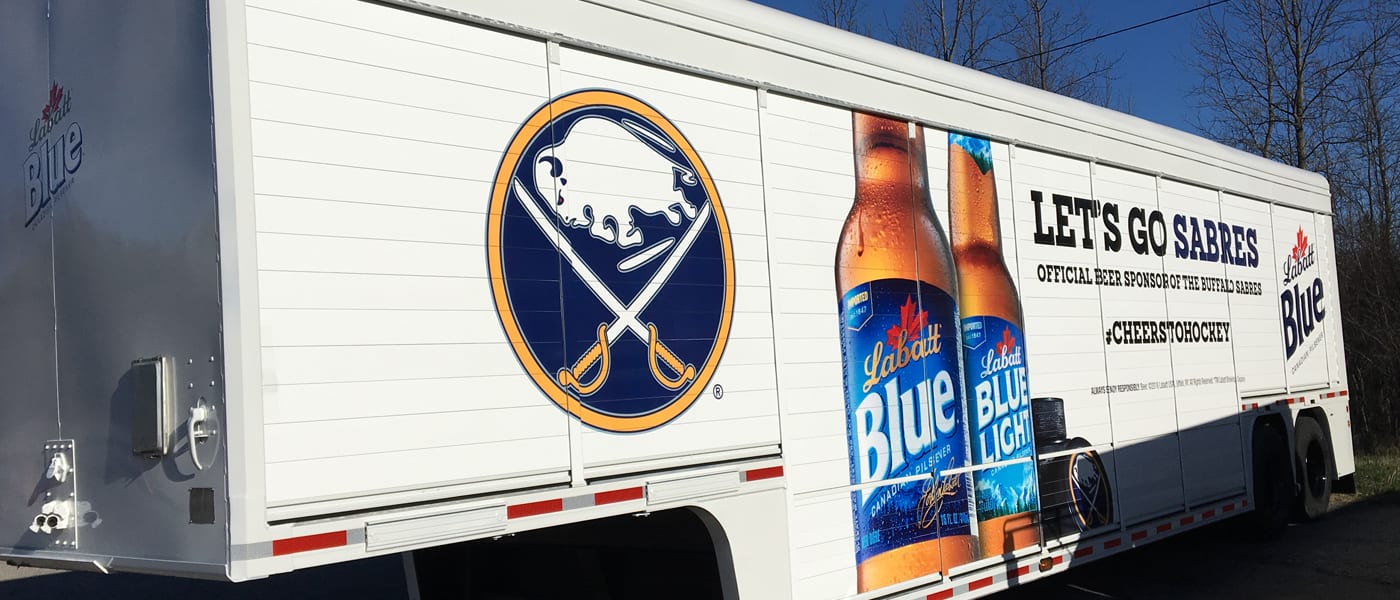 Custom Emergency Vehicles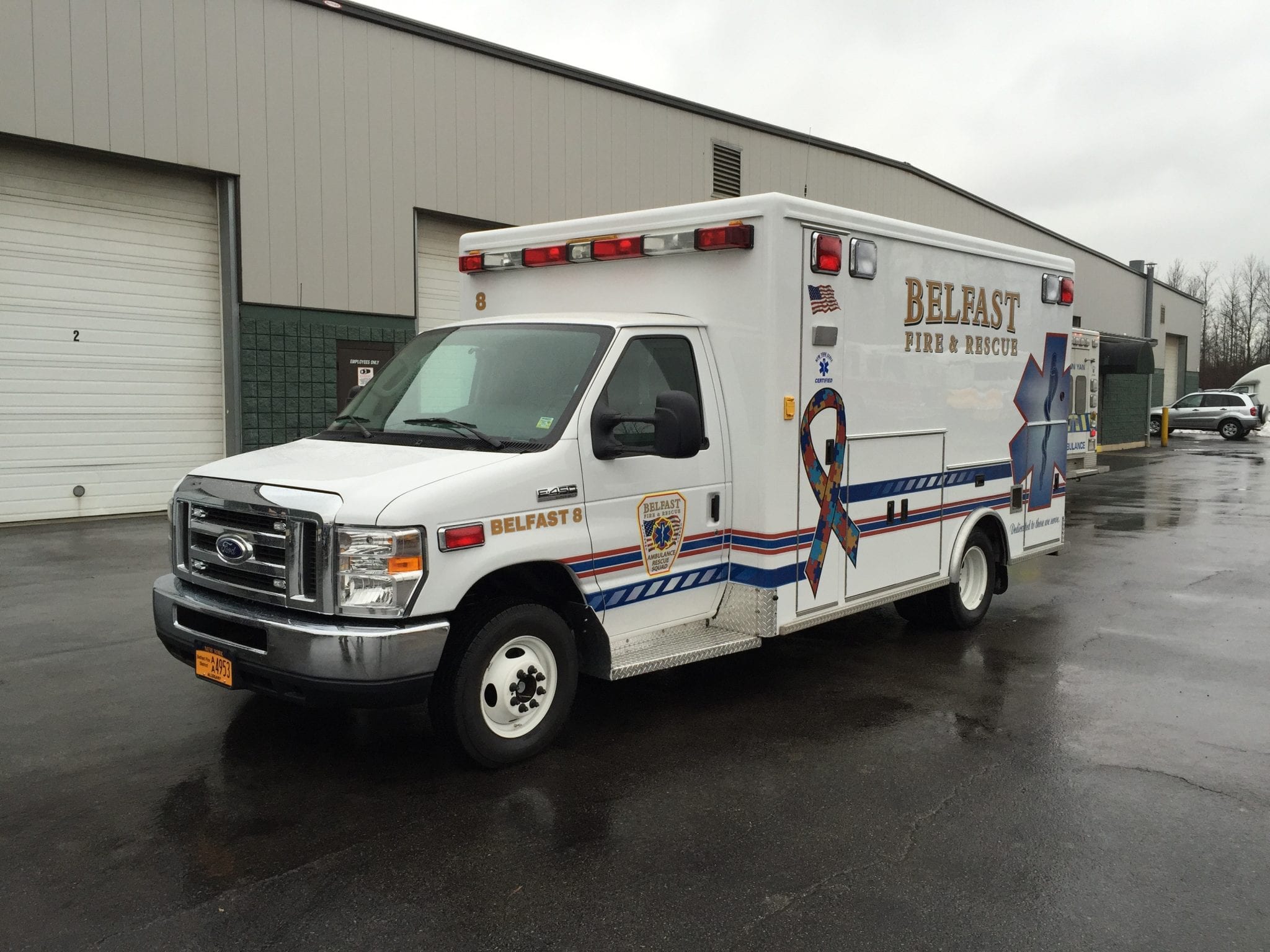 Need a new ambulance or fire truck, but a new build isn't quite in the budget? Gorman Enterprises has built numerous emergency vehicles in-house by reconditioning existing bodies and remounting them onto new chassis. We also have plenty of experience customizing an emergency vehicle for a department's specific needs. Call us today to see if this route makes sense for you.
If you're looking for a more out-of-the-box option, we are a dealer for many high quality manufacturers, such as Medix Ambulances, Life Line Ambulances, and KME Fire Apparatus. Take a look at our Emergency Vehicle section for more information on those options. Either way, Gorman Enterprises can work with you on your project!
Gorman Specialty Vehicles Gallery
If you can dream it, we can build it!
Have you ever noticed a unique specialty vehicle going down the road and wonder, "Where does someone purchase, or have a vehicle like that built?" One correct answer to that question would be Gorman Enterprises!. Whether we are up-fitting a chassis, modifying an existing vehicle, repairing a specialty vehicle, or building from scratch, Gorman Enterprises has decades of experience working on:
contractor or repair man utility vehicles
landscaping dump bodies and trailers
mobile tire replacement and vehicle service trucks
SWAT and armored vehicles
telecommunications repair van
food trucks
beverage trailers
tractor trailers
moving and shipping vehicles
state DOT trucks
light to heavy duty plow trucks and salt spreaders
countless dump trucks
limousines
and much more!
Want to convert that old bus into a tailgate-mobile or hit the open road and make it your new living quarters? We can do that too. If you're in the market for a one-off vehicle that you know you can't find or have built at the local car dealership, that's where Gorman Enterprises comes in. Chances are, we can build it for you!
You dream it, we build it.