Life Line Ambulance Dealer for Upstate New York

Since 2013, Gorman Enterprises has been an official dealership for Life Line Ambulances, as well as an authorized service center. Life Line Ambulances produces a highly customizable premium ambulance. Their attention to detail and craftsmanship is second to none, and they are built to withstand the stressful demands of EMS. With construction methods well above and beyond the industry standards, and remarkable real-life crash results, Gorman Enterprises is positive you can find a model that fits your organizations needs.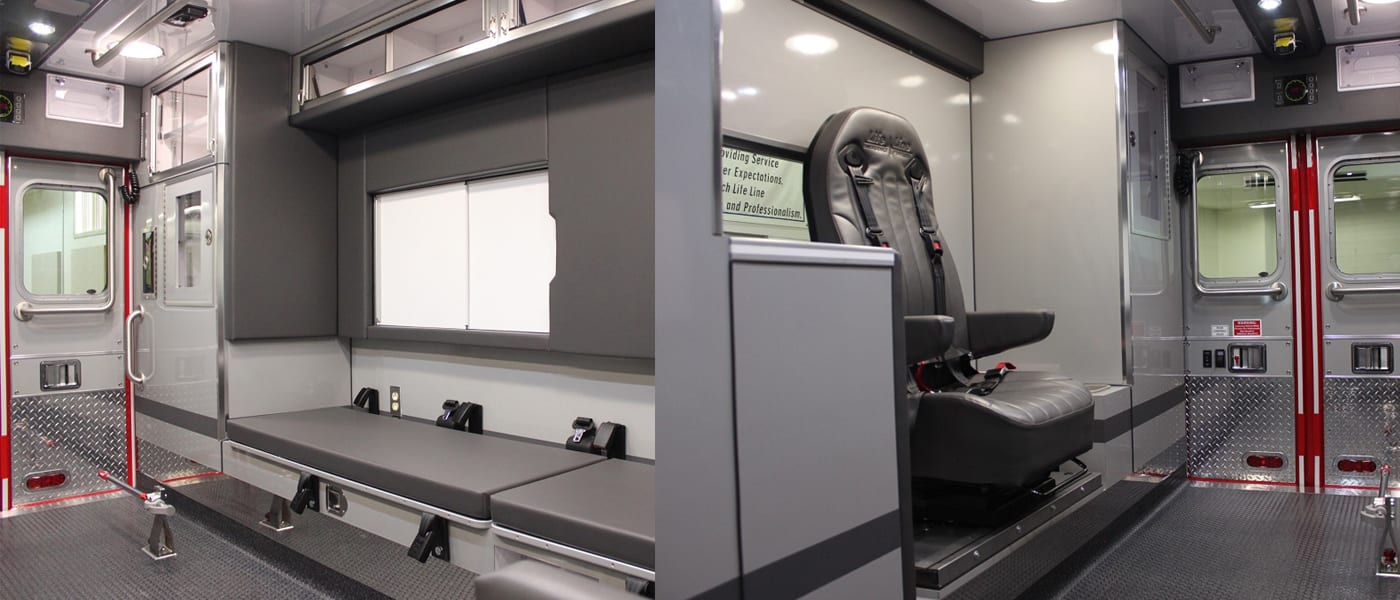 Type I Ambulance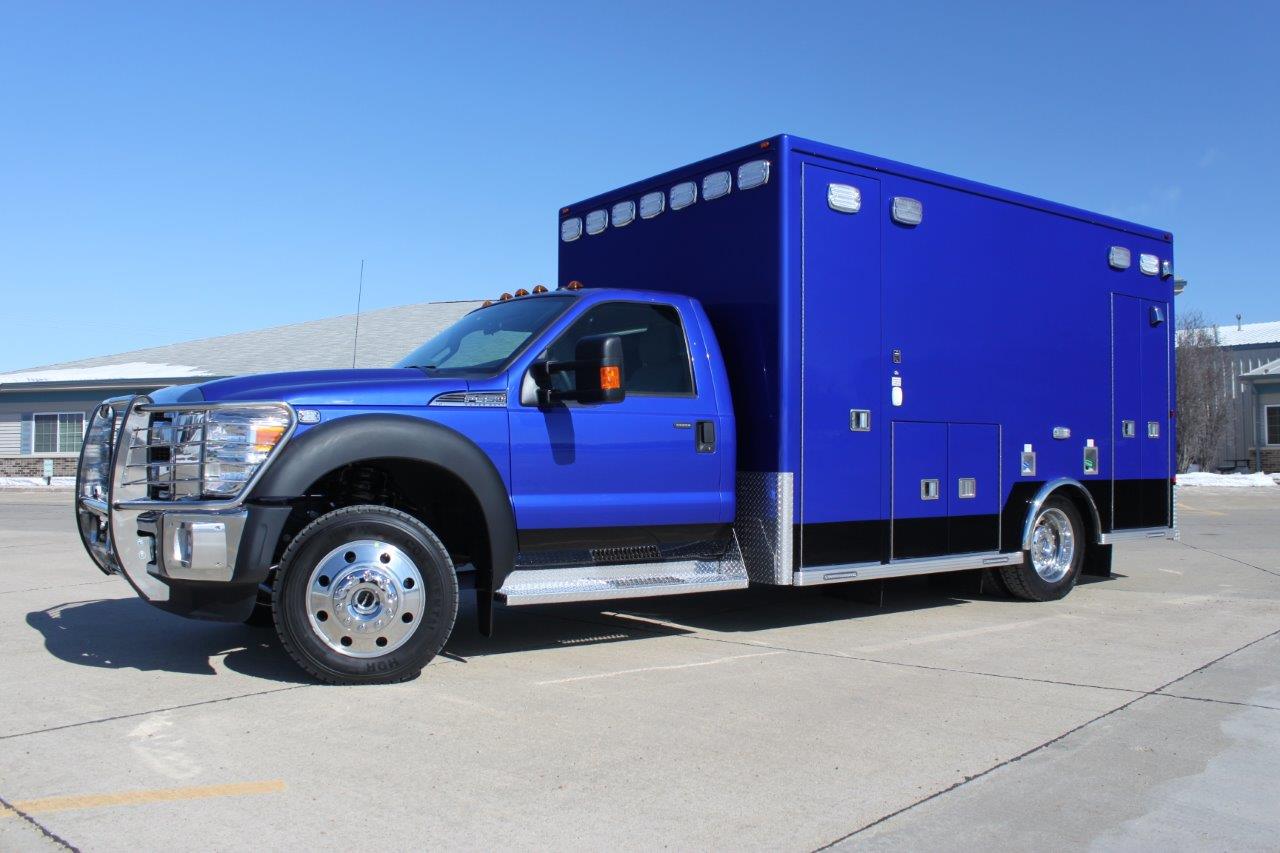 The Life Line Type 1 Ambulance options start with your choice of chassis, ranging from the Ford F350/F450/F550 or Dodge 4500/5500. Once you have your module length and headroom selected, there is a wide range of interior storage and exterior compartment ideas to choose from to make your Type 1 ambulance unique to your department's needs!
Sprinter Ambulance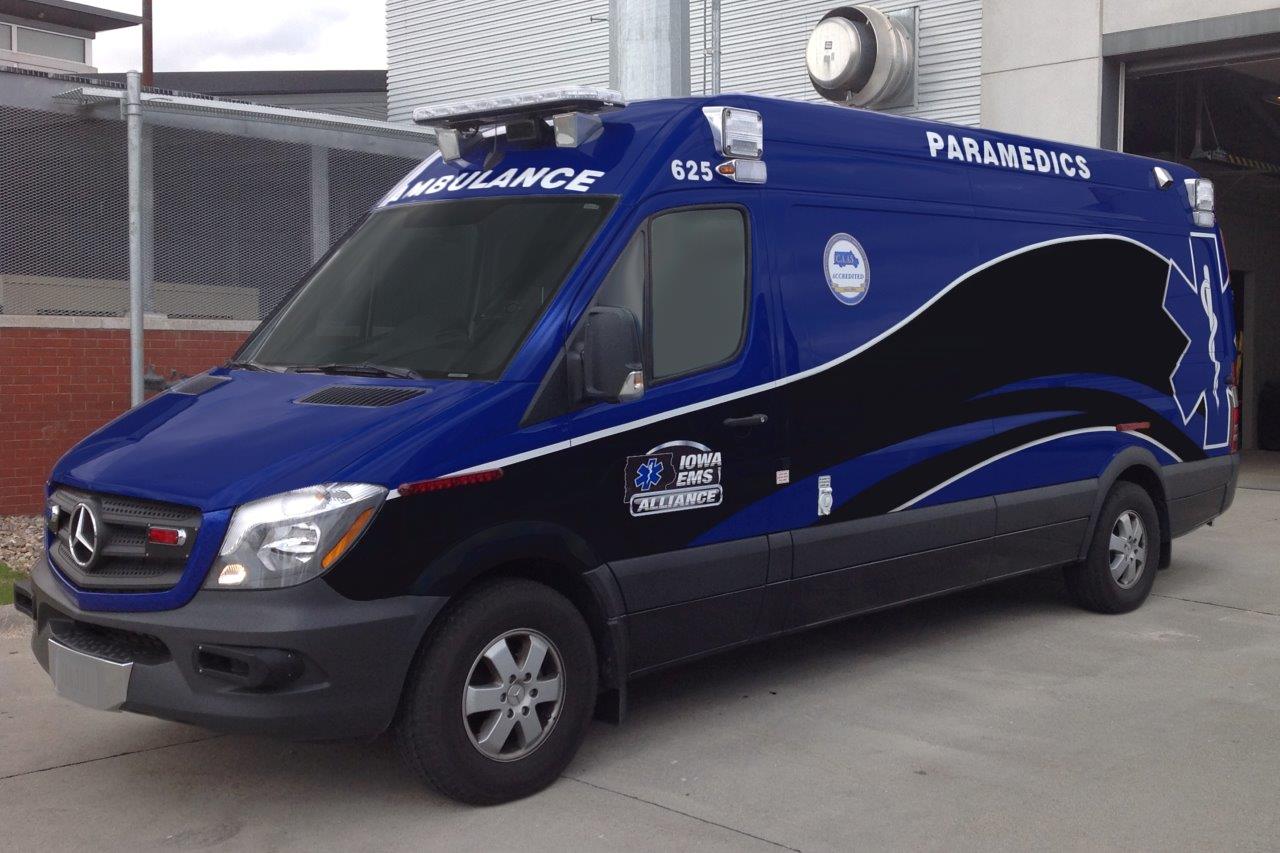 The Life Line Sprinter Ambulance is a Mercedes-Benz 2500 Cargo Van Chassis with a 2,000 lbs payload capacity. Powder Coated Aluminum and PVC Cabinets and Interior Construction is standard, with both exterior & interior LED lighting.
Neonate Ambulance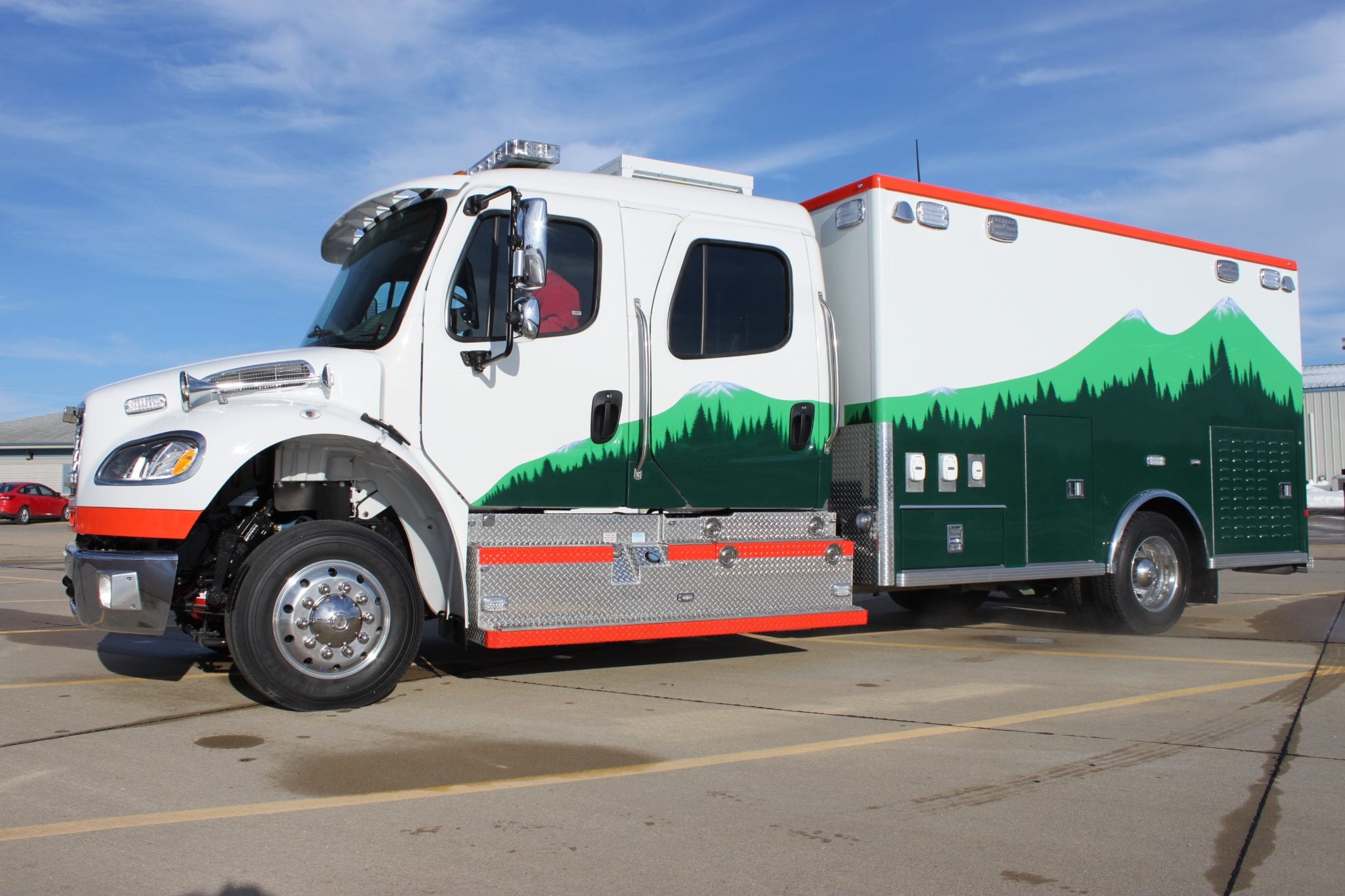 With special services you need special vehicles. Available with every Life Line ambulance model, you can include an air quality control system, generator compartment with louvered door, wider side entry for second cot access, entertainment equipment, additional electrical, HVAC options and more.
Slantside Ambulance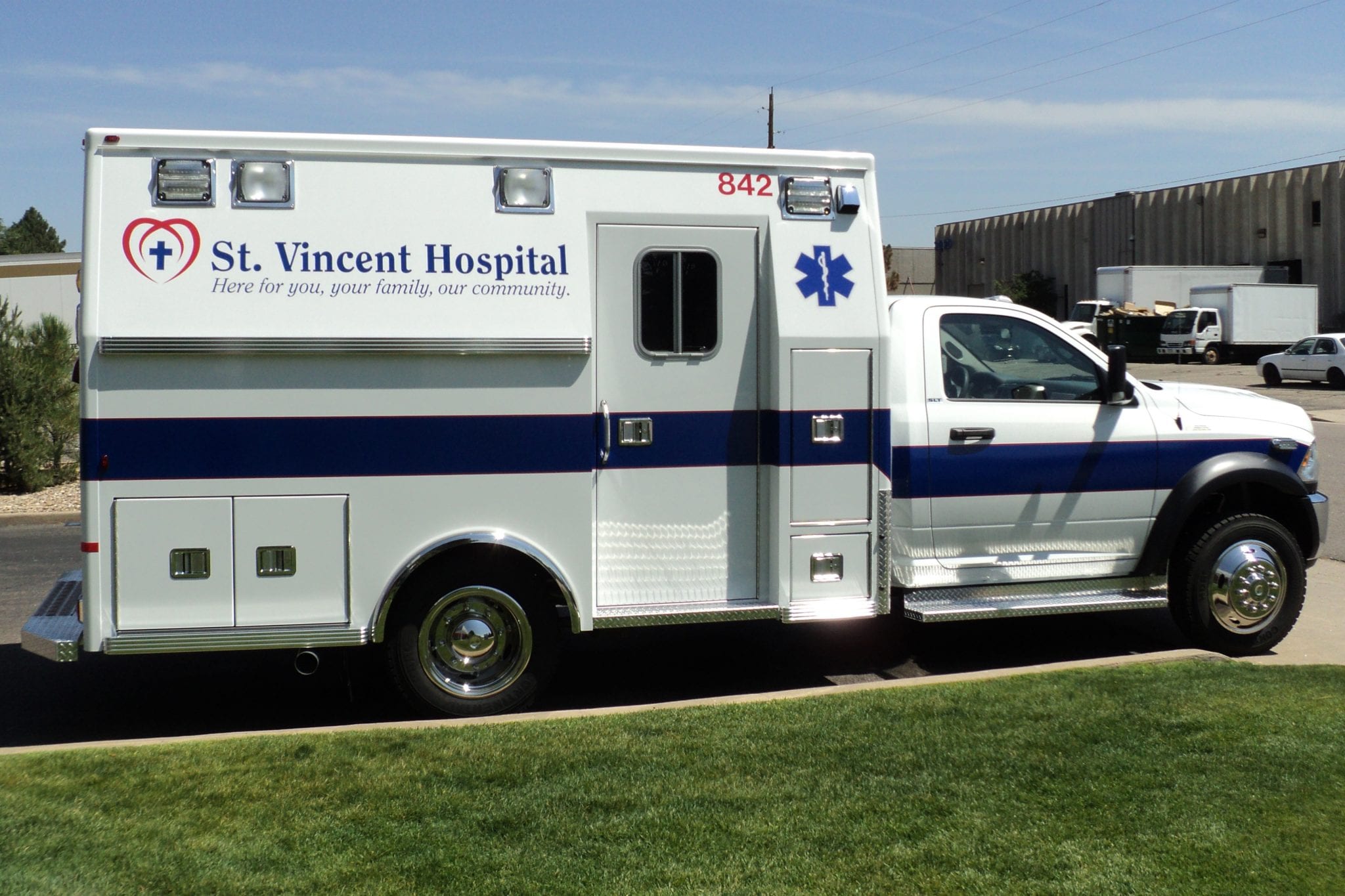 Select the Slantside build for a fuel saving option offered on every Life Line ambulance model that ranges from a 147″ to 171″ in body length. There are 21 standard interior cabinets and 6 exterior compartments that can be customized to your needs with this ambulance type.
Are you looking for a highly customizable ambulance?
Life Line Ambulances are highly customizable to fit any organization's needs and requirements.
As one of the original manufacturers to participate in Ford's Quality Vehicle Modifier program, Life Line takes innovation and flexibility seriously. And when it comes to setting ambulance standards, Life Line is an active member of the Ambulance Manufacturer Division (AMD) of the NTEA, as well as strongly involved with NFPA 1917.
As an additional example of innovation, Life Line ambulances continues to be one of the few manufacturers to offer proprietary aluminum extrusions that add strength, improve stability and contribute to the quiet comfort of every vehicle we build. Known for their state-of-the-art Elite electrical system, they were also the first to offer Labyrinth-style door construction, a double aluminum insulated floor and a two-piece aluminum crash rail.
Gorman Enterprises territory includes Upstate New York, including all counties north of, and including: Sullivan, Ulster, and Columbia.
Life Line Deliveries by Gorman Enterprises